Get started on your Knitting Journey!
Welcome to a host of virtual knitting classes by Carol Feller. If you want to advance your knitting skills this is the place to be. These classes use a combination of patterns, written directions, and video content to help you really make progress with your knitting.
Enroll Now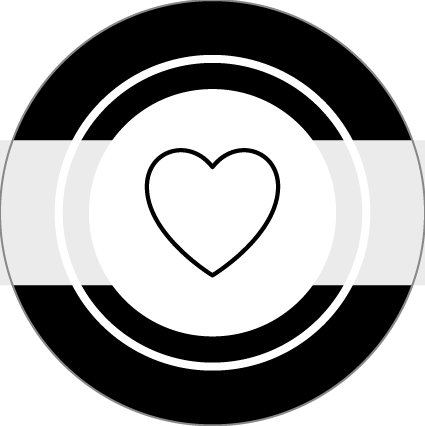 I really enjoyed the Finishing Master class. Thank you for offering this. So many techniques covered have been very helpful
Weaving in ends, picking up stitches, & Blocking were the most helpful to what I am working on now. I learned of your picking up stitches formula when I made Breac and it's something every knitter should know!

- Marie Sweeney