Learn to knit this cropped brioche sweater and conquer your fear of brioche. With step-by-step videos, a dedicated discussion forum, and optional yarn kit, we have everything you need to relax and enjoy your knitting.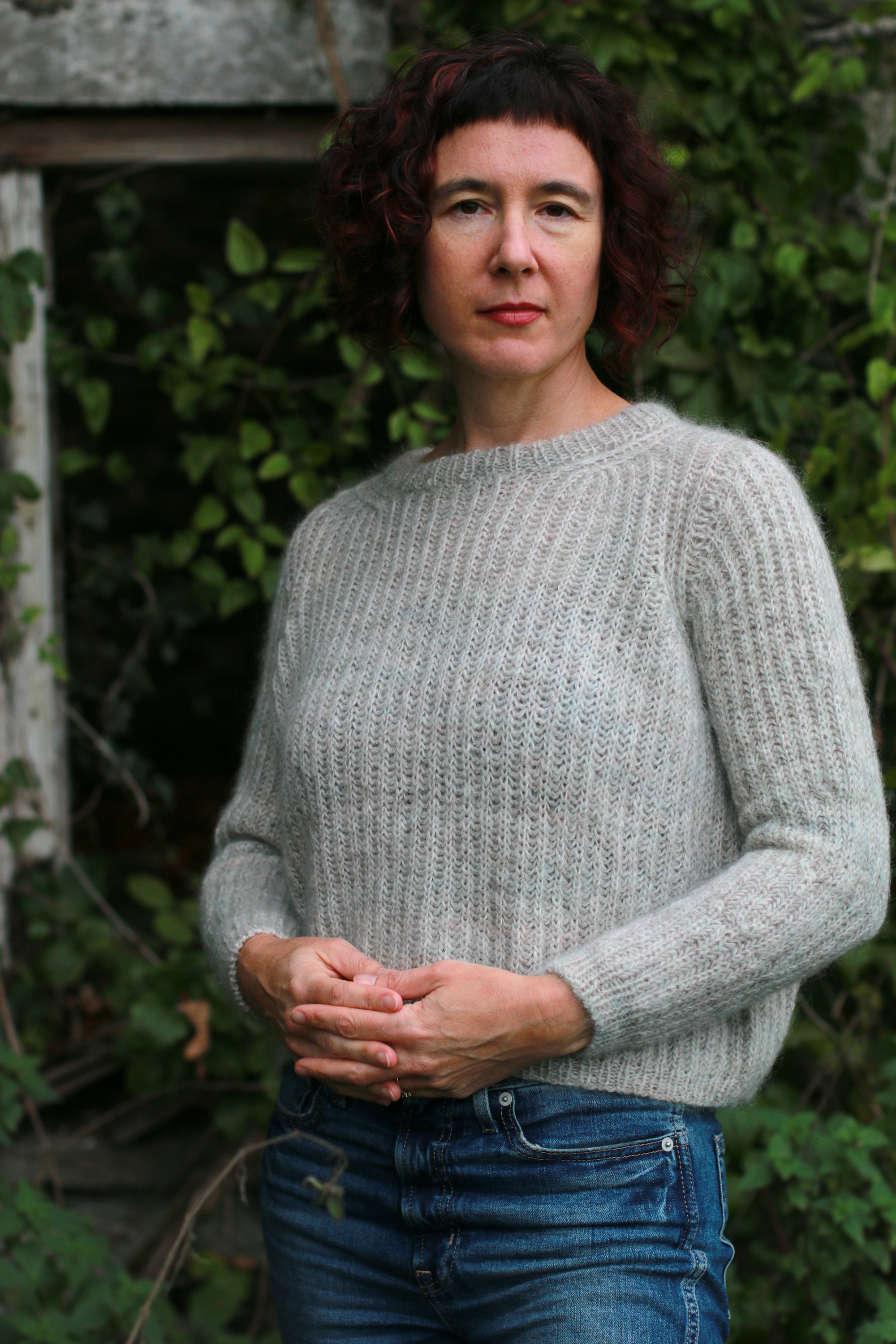 What's covered in this workshop?
This teachable course goes hand-in-hand with the included written Iascaire Sweater knitting pattern so you'll never be left wondering how to approach a section.
Some of the techniques covered in this course are:
Brioche introduction
Working brioche in the round
Working brioche flat
Decreases in brioche stitch
Working short rows in brioche
Working the sleeves
Finishing techniques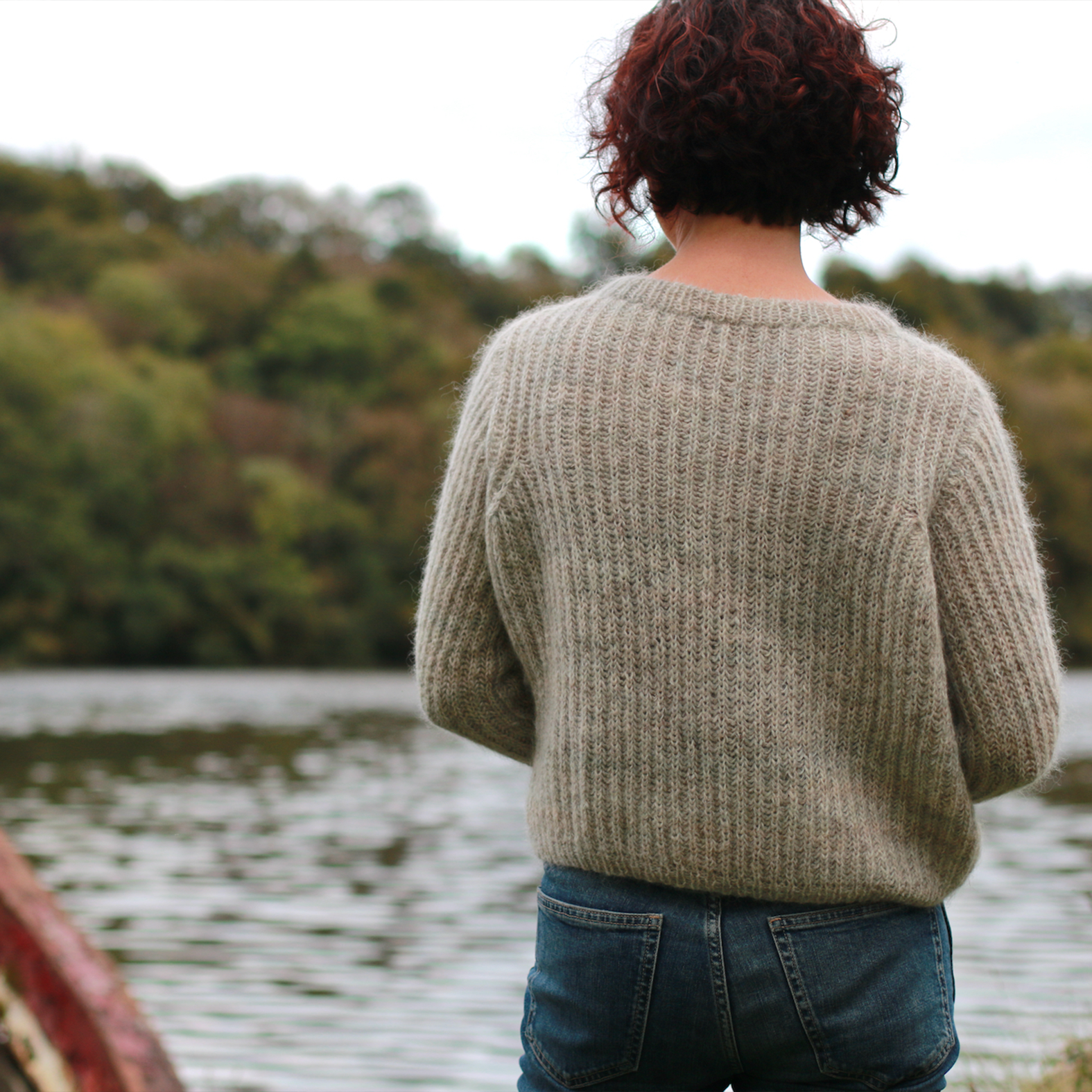 Learn Anywhere
Take your project on the go with access from desktop, tablet and mobile.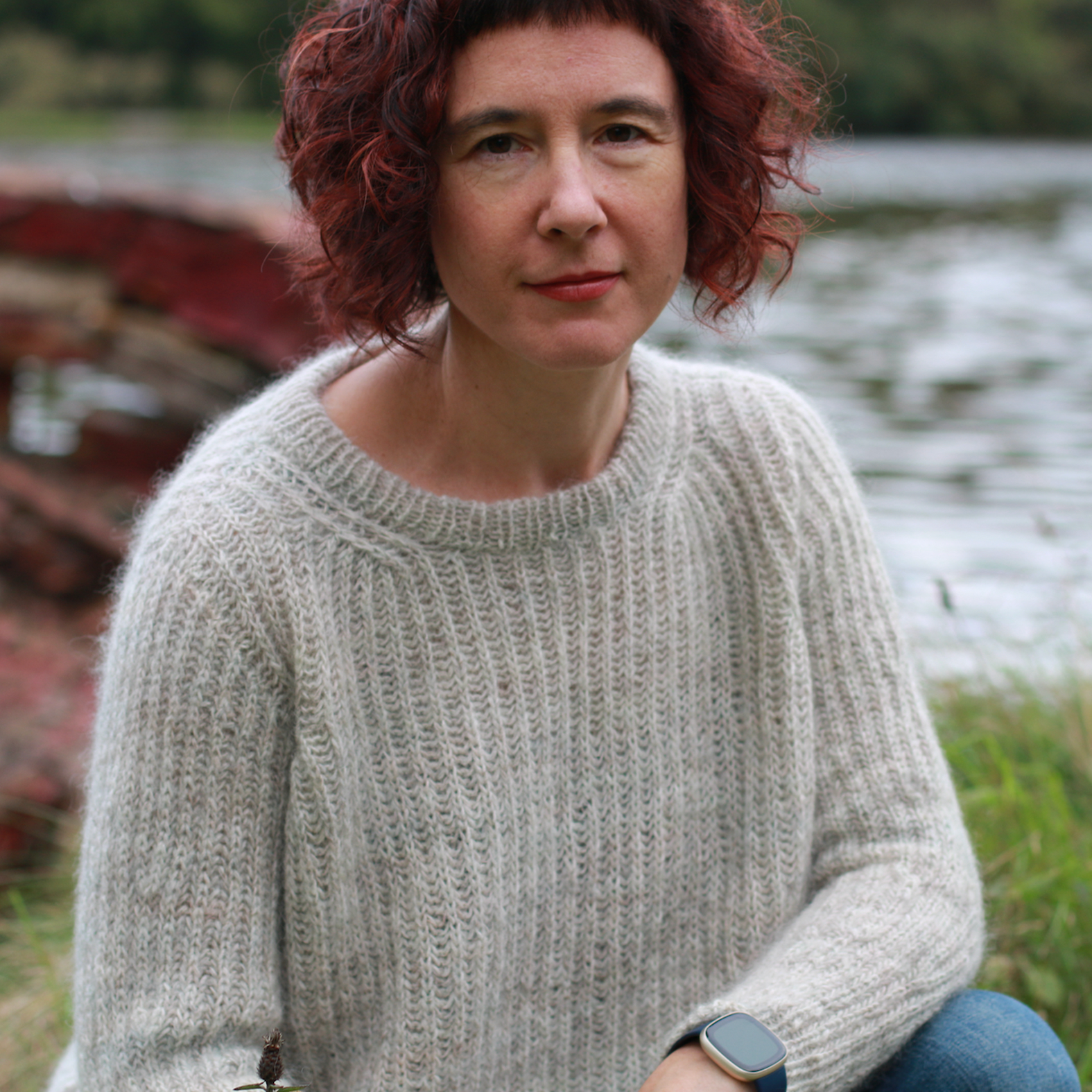 Learn Anytime
All courses are available 24/7 with unlimited lifetime access.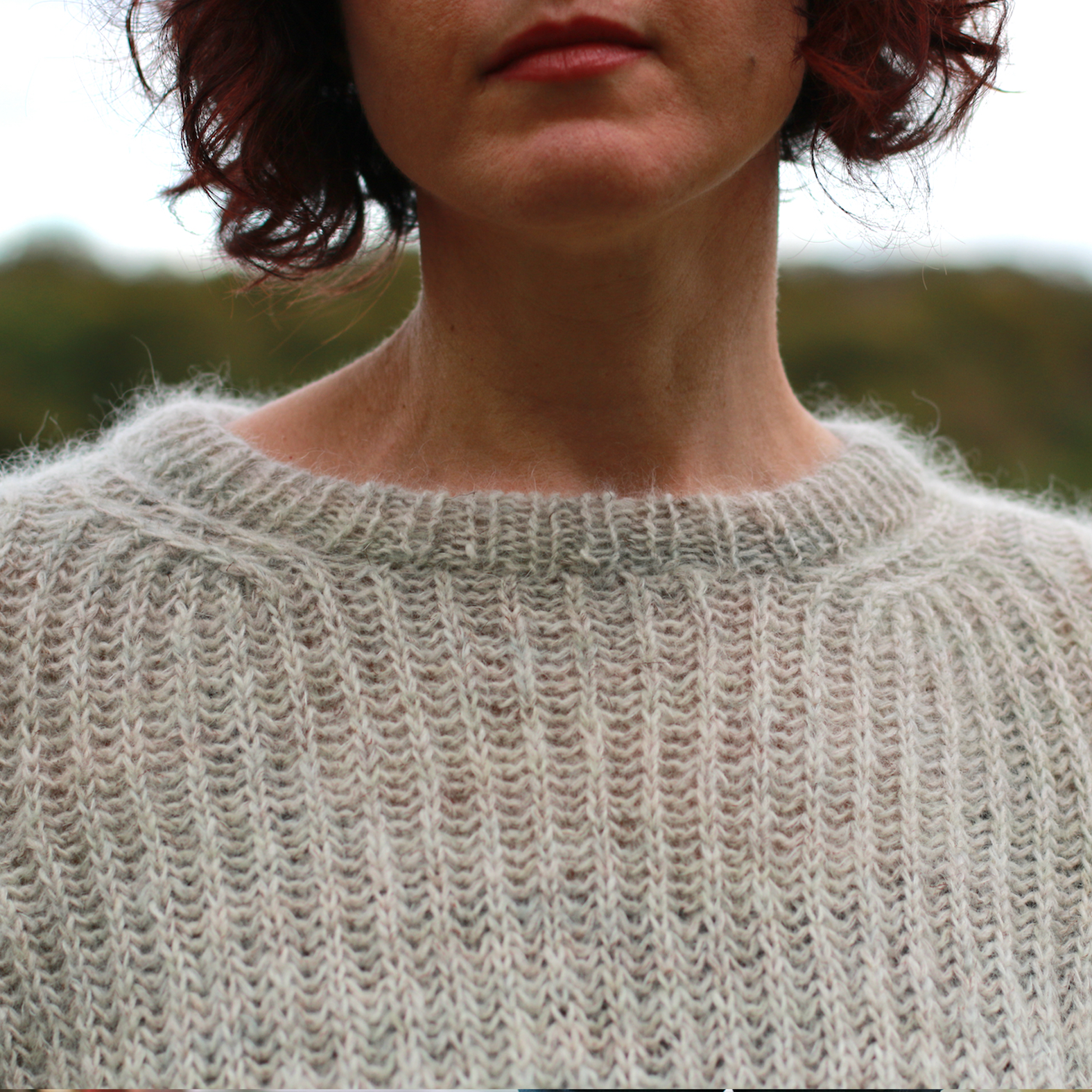 Community Access
Meet others working on Stolen Stitches projects and ask any questions in our dedicated Knithub forums.
Wondering about the Iasciare Brioche Sweater?
Press play on this video and Carol will explain pattern construction and some of the tips and techniques you'll find inside this learn to knit course:
Would you like a look at the course content:
"Don't you love when Carol Feller proves you wrong? I loved this sweater when I first got a glimpse of it on Carol's Instagram, but I wasn't sure I could knit it. I was positive I couldn't finish the body in two weeks, and even though I knew I could take all of the time I needed, I really wanted to stay on track and possibly win a pattern. Even with a few setbacks (thank you, lifelines) I finished Clue #2. Carol, thanks for making the impossible, possible."
-Mel from the Brutach Knit-along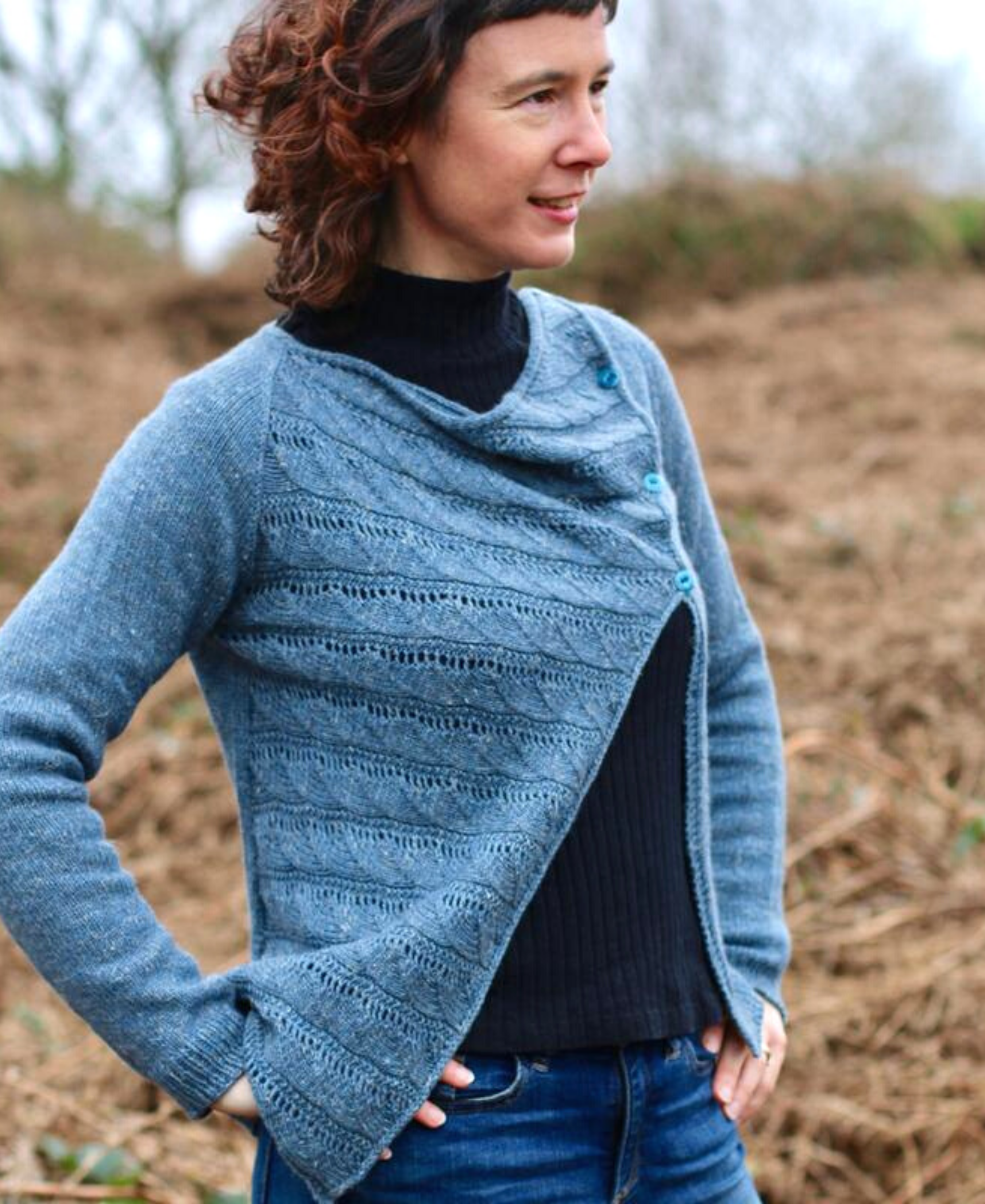 Carol trained initially as a textile artist and then as a structural engineer. While both of these backgrounds are very different the influences can be seen in her design work which is well-shaped, flattering to wear and enjoyable to knit.
She strives to design clothing with a difference: not overly complex, but still giving a very unique end product. She likes to work with different construction methods, so long as they enhance the knitting experience and make for a more intuitively put-together knitted item.
Carol has been widely published in books and magazine and travels the world teaching in yarn shops and fibre festivals. The classes she teaches cover a wide range of subjects from cables and chart reading, through garment shaping and customisation right through to short rows and colourwork. In her classes you'll move from learning the basics to refining your knitting skills and fixing problems.
Pattern Information
SIZES
To Fit Actual Bust Circumference Up To: 35 (38, 41, 44, 47, 50, 53, 56, 59, 63)" / 89 (96.5, 104, 112, 119.5, 127, 134.5, 142, 150, 160) cm
6-9" / 15 - 48 cm of positive ease recommended.
FINISHED MEASUREMENTS
Finished Bust Circumference: 41 (44, 47, 50, 53, 56, 59, 62, 65, 69)" / 104 (112, 119.5, 127, 134.5, 142, 150, 157.5, 165, 175.5) cm
Size 44" / 112 cm modelled with 9"/ 48 cm positive ease.
Length: 20.5 (20.75, 21.75, 22.5, 22.75, 23.5, 24, 25, 25.5, 26.25)" / 52 (52.5, 55, 57, 58, 59.5, 61, 63.5, 65, 66.5) cm from top of shoulder
YARN
Stolen Stitches 'Blasta Light' (100% Wool; 470 yds / 430 m per 3.6 oz / 100 g); colour: Nadur; 3 (3, 3, 3, 4, 4, 4, 4, 4, 5) skeins
Manos Del Uruguay 'Cabrito' (80% Kid Mohair, 20% Polyamide; 230 yds / 210 m per 0.88 oz / 25 g); colour: Tiza (R6966); 5 (6, 6, 6, 7, 7, 7, 8, 8, 9) skeins
Both yarns held together
Approx Yardage: 1083 (1157, 1257, 1354, 1421, 1511, 1608, 1725, 1823, 1961) yds / 989 (1057, 1147, 1236, 1298, 1380, 1468, 1575, 1665, 1791) m of each yarn
Would you like a yarn kit?
Yarn kits are available for all of our project workshops. You can find the exact colour that Carol chose herself or choose from the colour combinations provided.

Iasciare is knit with two yarns held together; Blasta Light and Manos Cabrito. Blasta light is a single ply, woollen spun yarn that is woolly, lofty and delicate. Cabrito is a brushed mohair laceweight that creates a fluffy halo and strength.
So if you'd like to pick up a yarn kit or put your colour combinations together, click the button below: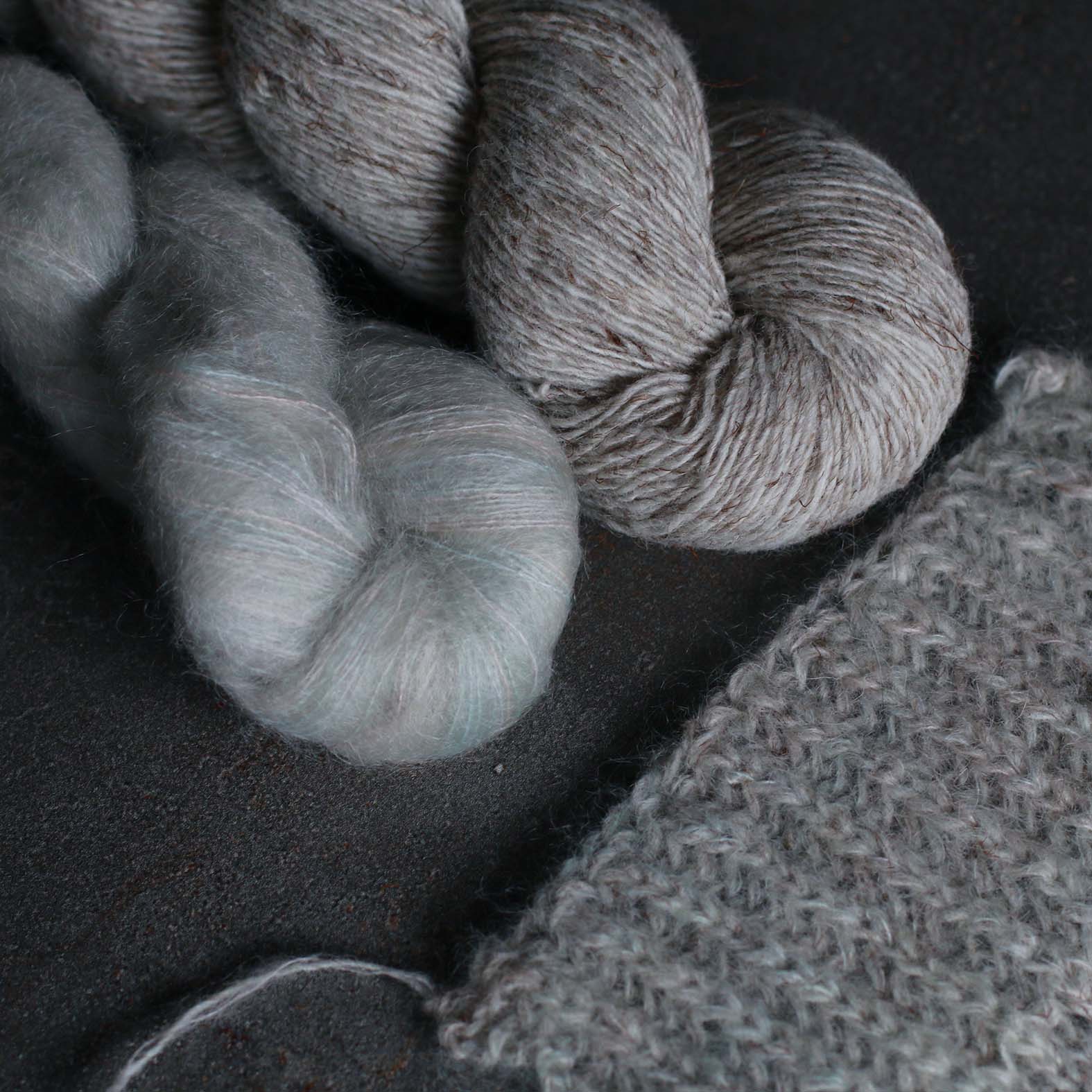 Looking for More?


Browse the Learn to Knit Project Workshops below. Each one has different tips and techniques for you to learn from cables to colourwork you'll find something new in each course.
Check your inbox to confirm your subscription