Imagine opening up a gorgeous yarn pack with designs already waiting for you in your online account. All the techniques you need are waiting for you in Teachable, and all the extra chat and support you need is in a private dedicated KnitHub space.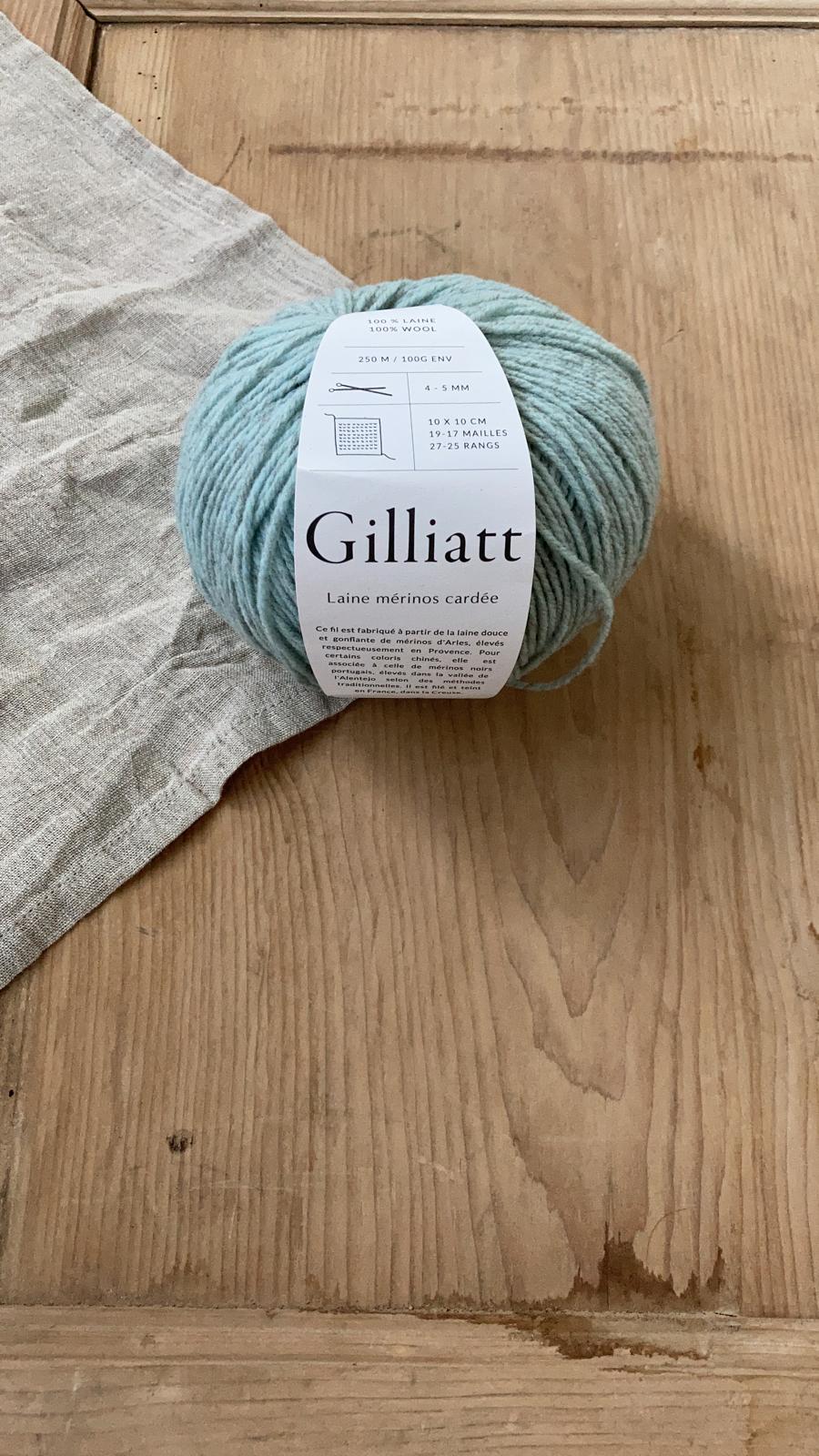 Join us for a knitting club that puts community and comfort together
A club that's easy to opt-in and out of, has interesting designs with the support of in-depth online tutorials, an exclusive, dedicated space for community chat but also takes us a little out of our collective comfort zone.
Because doing something new is what brings us all together, right?
This club will also have an extra surprise treat in each package and a seasonally inspired cake recipe.
Quite simply this is comfort knitting, paired with comfort food and good company.
How else would you like to celebrate the changing of the seasons?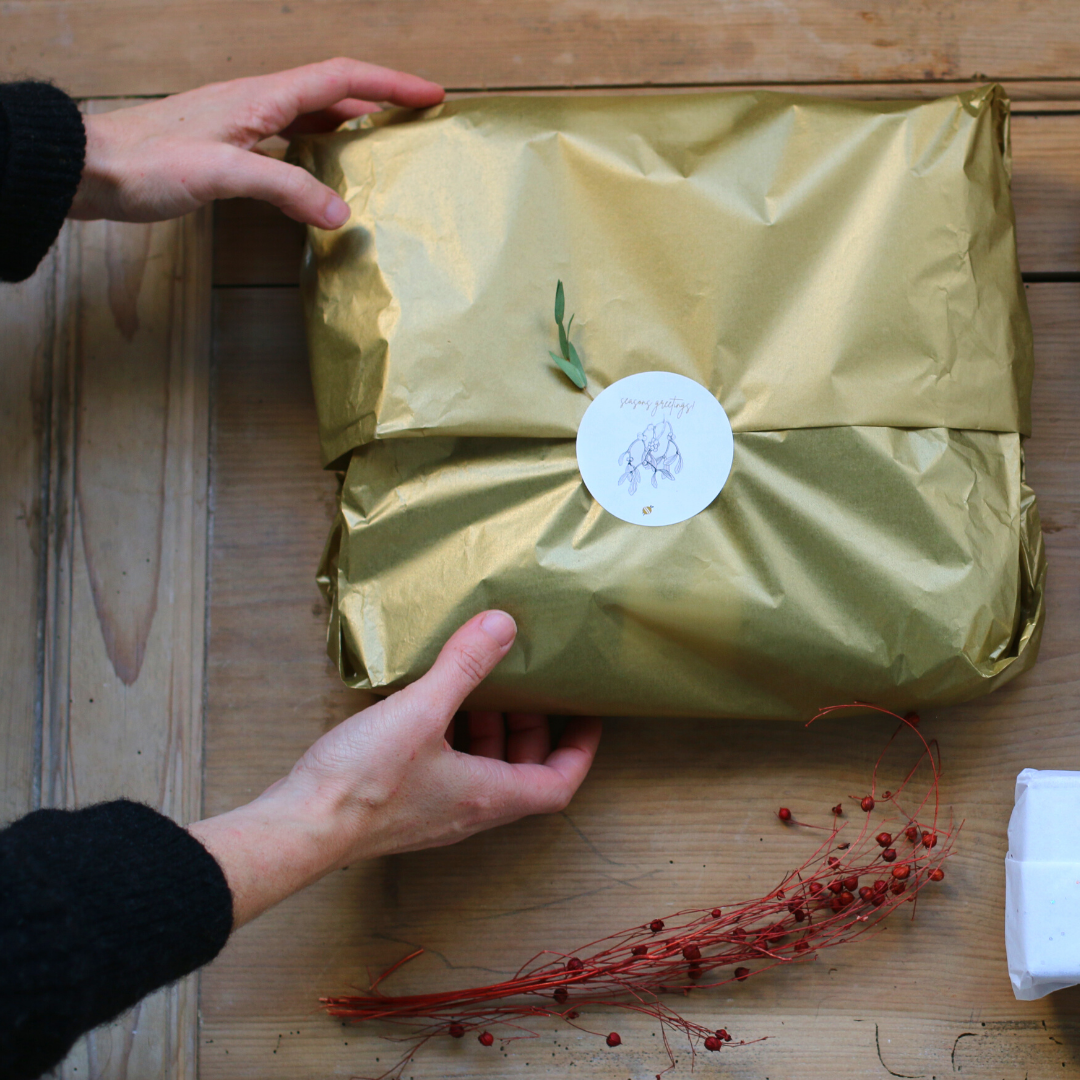 Irish Treats
Your packages will contain secret treats from local Irish businesses.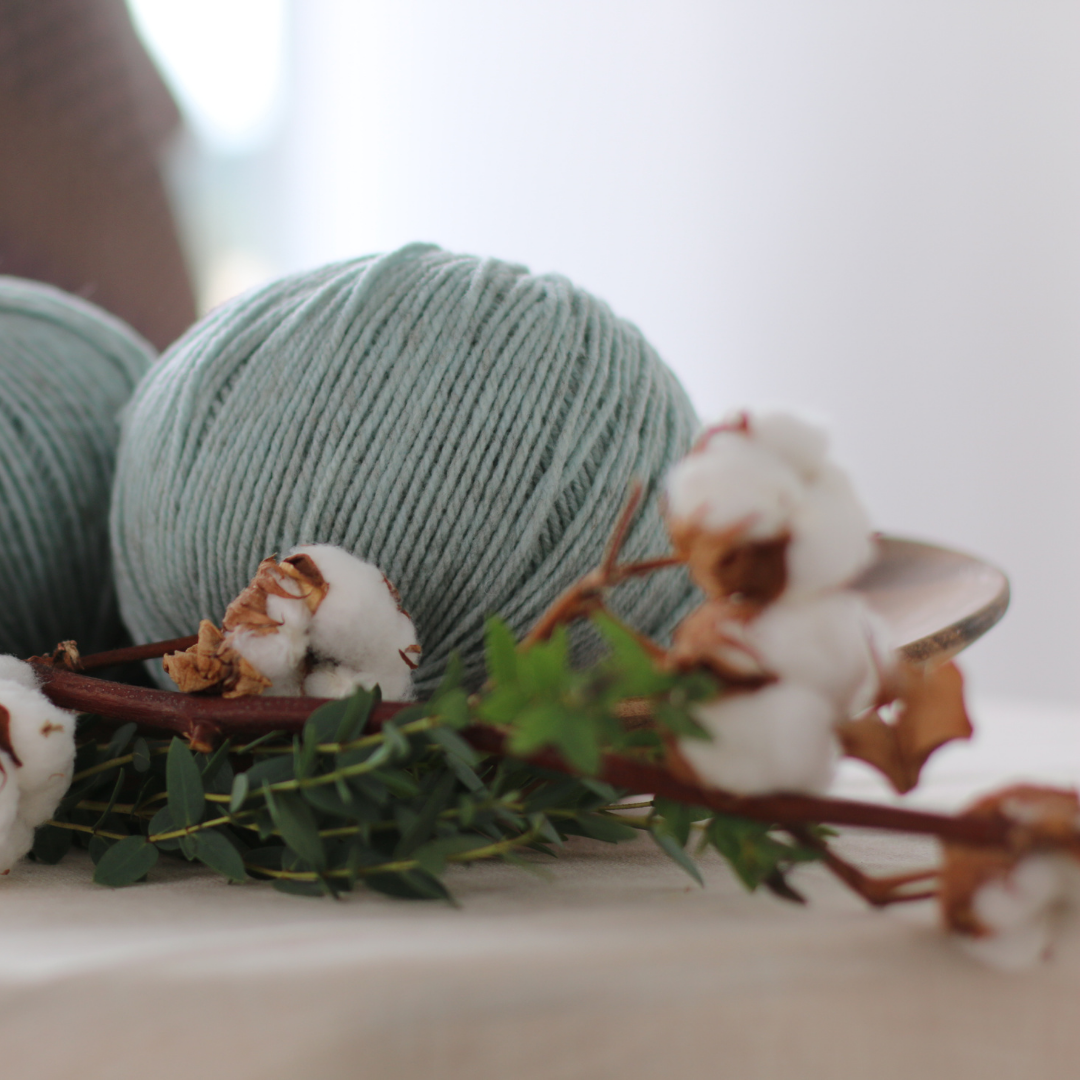 Cosy Yarn
Gorgeous Galliant yarn to complete your large accessory project.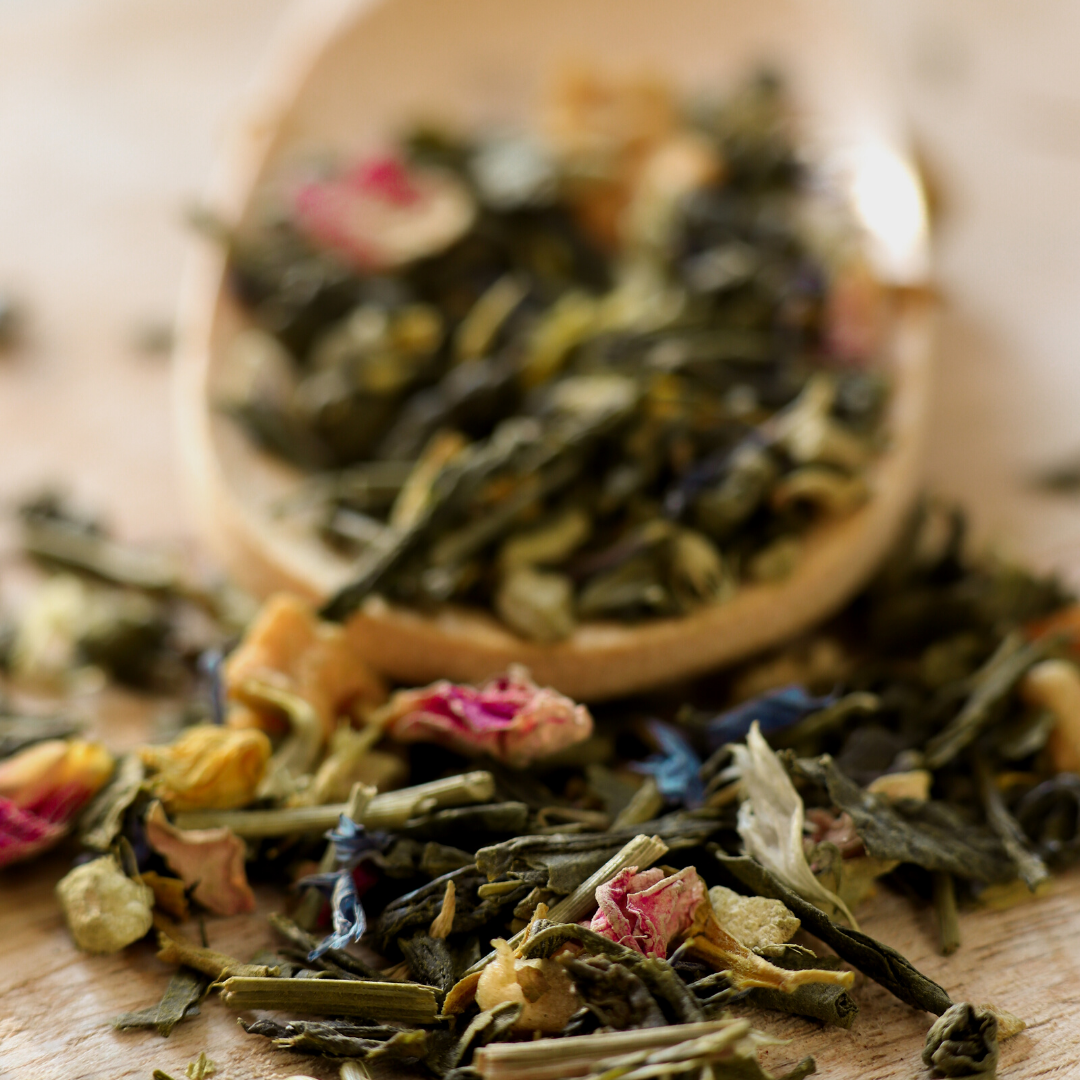 Comfort Food
Explore the season with luxury winter tea and a digital seasonal recipe from Evin O'K
Wondering about the Seasons Club?
Then press play on the video below, sit back and relax as Carol explains it all:
What can you look forward to?
The winter instalment will have 1 larger accessory pattern and the focus is on texture.
The pattern and workshops will help you read your knitting, learning how to work several texture patterns next to each other. In addition, I will give hints and tips along the way to help you keep track and successfully complete your project. Project wins are the goal around here!
If you are new to the clubs from Stolen Stitches. Let me summarise what's included:
In addition to the delicious yarn, pattern and video workshop, you will also get:
Enough Gilliatt yarn for your project
Winter Seasonal Tea
Irish winter surprise goodie
Larger accessory project pattern (It's a surprise until release)
Step-by-Step Video Workshops
Seasonal Recipe by Evin O'K
Access to our exclusive community forum on KnitHub
Zoom Launch party with me and our club members
Timing
The Season's Club will open for the Winter instalment on the 1st of December at 8 pm IST (3 pm EST). It will remain open for 4 weeks until the 29th of December. After that, it will be closed until the next season.
Packages will begin shipping 4 weeks after it closes from the 21st of January. Digital content will be available a week later, from the 28th of January so that we can all enjoy the instalment together.
Are you ready to come and join us?
Then click this button after the club goes live on Wednesday, Dec 1st at 8 pm Irish Time (3 pm) EST.
Check your inbox to confirm your subscription